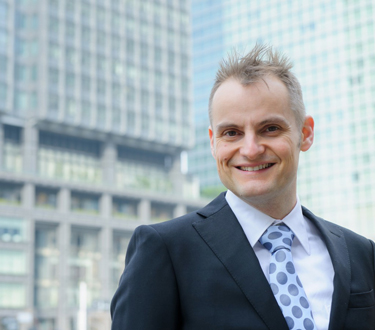 Anthony Carver is from London, England. He began his career in education in 1997, first, as an English teacher in London and, since coming to Japan in 2000, as a business communication consultant.
He has an M.A. in Japanese Language and Society from Sheffield University. His dissertation focusing on human resource management in foreign affiliated firms in Japan was published in 2011. In addition, he graduated from Liverpool John Moores University with a B.A. in Media and Cultural Studies also holds a Cambridge TESOL certificate. 
He has provided training at over 150 companies throughout Japan across all types of industry, leading courses in business skills such as presentation, meetings and negotiation.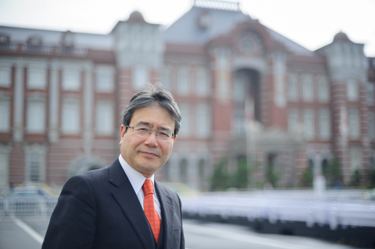 Yoshimoto Oikawa is an executive coach, mentor and management trainer with more than 20 years' experience in business. He has occupied managerial positions, many at director and senior levels, for foreign companies (British and also German) in the insurance/finance sectors.
Yoshi established Universal Brains Ltd in 2005 in Japan and has built up a solid portfolio of blue chip clients, both Japanese and foreign.
Yoshi now specializes in inter-cultural training for business. This is highly interactive HR strategy building. He is particularly focused on the management of a globalized HR portfolio, helping organizational development and top-talent management for major international companies.